Welcome Home to Regency
A caring community of seniors and care givers dedicated to making every day count.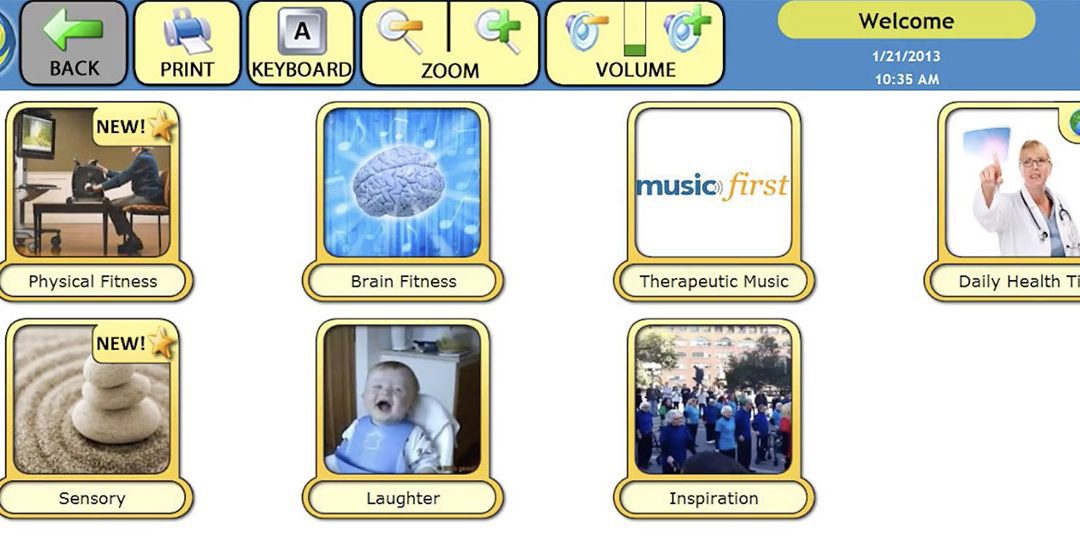 Tuscaloosa has been a testing ground for an exciting new technology platform described as an "engagement system" with seniors in mind — a portable, easy-to-use, intuitive tool.
read more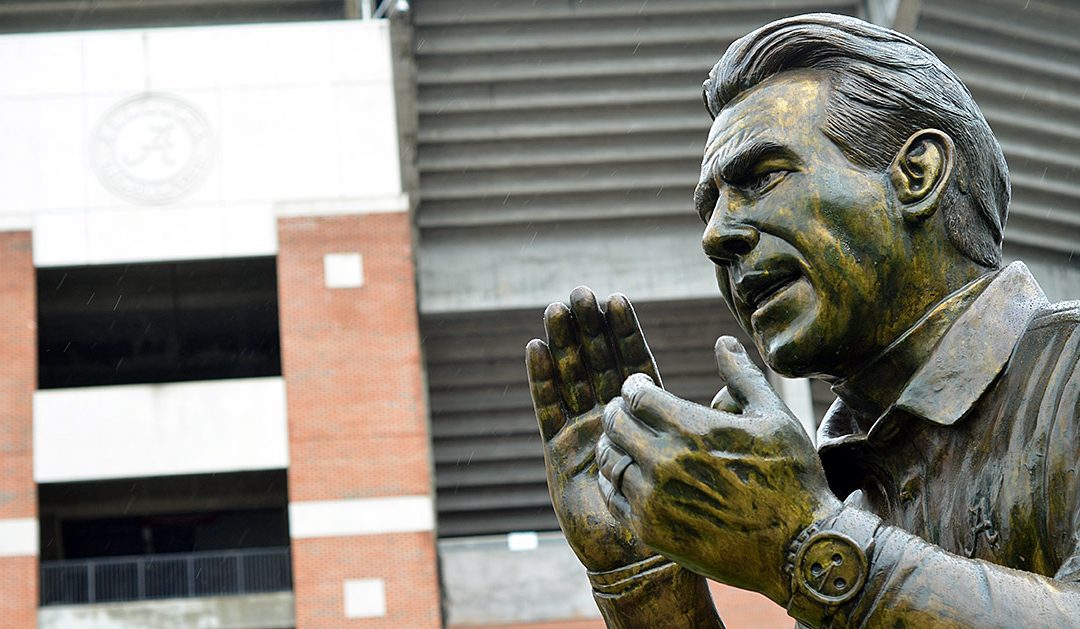 Activities are a must during retirement. When deciding where to live, it is advised to research what activities cities have to offer. The majority of cities all have activities to do, but some activities might not be appropriate or enjoyable for seniors. Don't worry though as Tuscaloosa has plenty of activities for those in retirement.
read more
q1
I love Regency and the caring, compassionate staff. They have so many unique things going on. I have a lot of respect for this team.
Lisa Adkins
q2
This place is awesome! Our dad feels loved and smiles every day. The staff taking care of him are always happy and treat him as their loved one. My family is very pleased. Thank you from the bottom of our heart for loving our dad.
Susan Marshall
q3
Regency is the home away from home for a lot of residents. The caring and loving staff are really concerned for the well-being of each resident. Lot of activities to keep them busy and let's not forget the wonderful food that is served every day. The care and concern for each resident is nothing short of pure love.
Wanda Reams
q4
A beautiful place, professional and very friendly. I highly recommend Regency Retirement Community.
Nanette Reed