Welcome Home to Regency
A caring community of seniors and care givers dedicated to making every day count.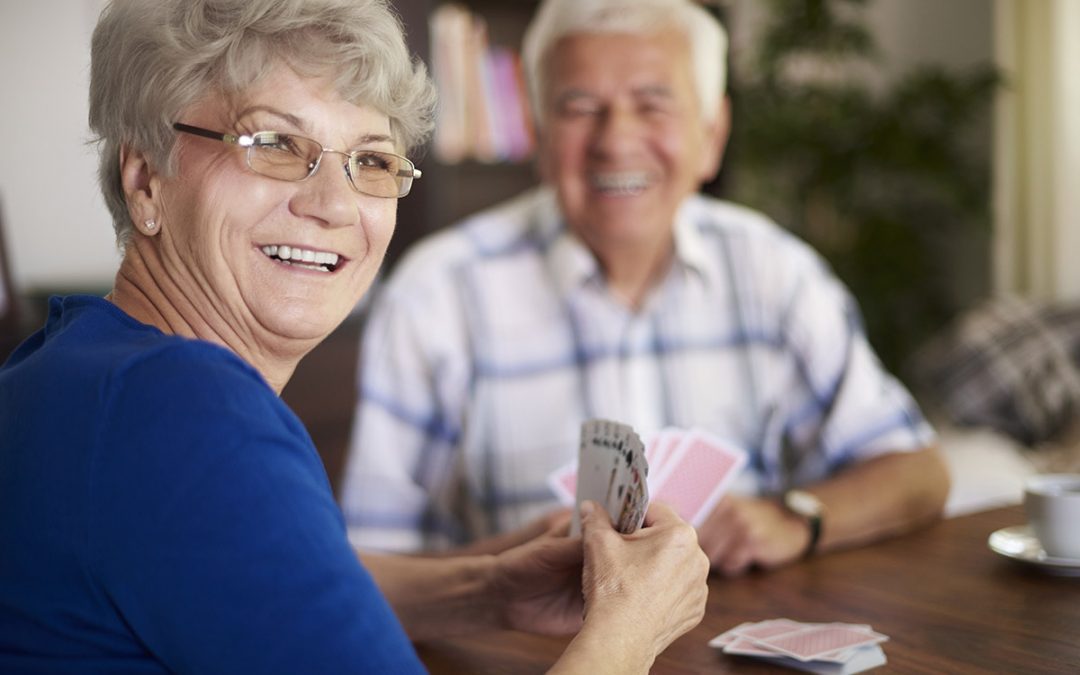 The instant you realize that an aging loved one is exhibiting signs of dementia, the conversation begins about getting that person additional caregiving, provided by a family member or a Tuscaloosa Assisted Living center like Regency Retirement Village.
read more
According to the National Institute on Aging, research suggests that social isolation significantly impacts the well-being of older adults, while social interaction at Tuscaloosa Assisted Living provides health benefits.
read more
q1
I love Regency and the caring, compassionate staff. They have so many unique things going on. I have a lot of respect for this team.
Lisa Adkins
q2
This place is awesome! Our dad feels loved and smiles every day. The staff taking care of him are always happy and treat him as their loved one. My family is very pleased. Thank you from the bottom of our heart for loving our dad.
Susan Marshall
q3
Regency is the home away from home for a lot of residents. The caring and loving staff are really concerned for the well-being of each resident. Lot of activities to keep them busy and let's not forget the wonderful food that is served every day. The care and concern for each resident is nothing short of pure love.
Wanda Reams
q4
A beautiful place, professional and very friendly. I highly recommend Regency Retirement Community.
Nanette Reed