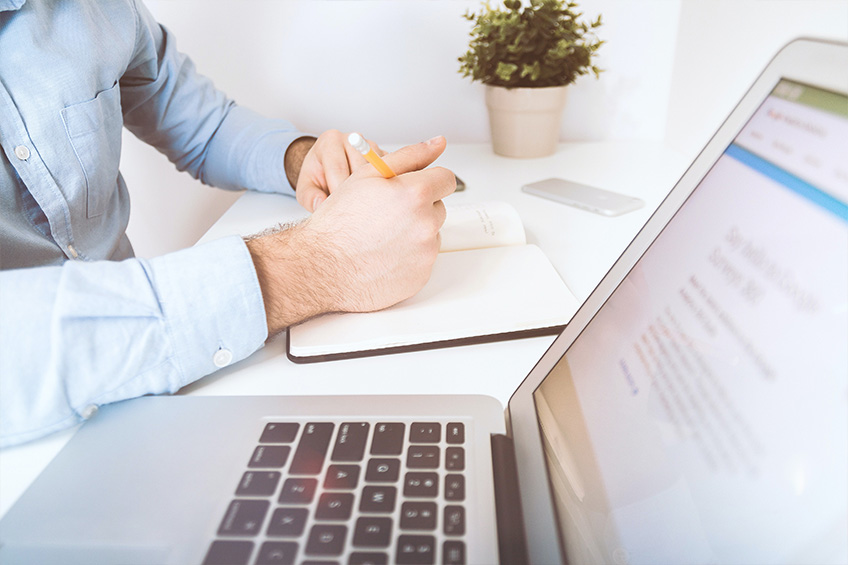 Choosing a home is an important decision, and even more so when you're choosing a Tuscaloosa assisted living community for yourself or for a loved one. There are many factors to consider when filtering through the possibilities, and many things to think through to ensure the community chosen is a good fit for you or the senior in your life. You want to ensure they have access to everything they could possibly need, as well as a happy and healthy environment in which they can thrive and enjoy their days. These things are even more important when family can't always be around. It will have to be a community that jives with your budget for cost of living, and meets a list of other factors important to you or your family member.
1– Location
First you'll want to find an assisted living community in the best location for you or for the senior in your life. It's important to be near family so sweet visits can be frequent, and to find a community in a part of town that's both pleasant and has easy access to shops and restaurants for picking up necessary items from time to time, and for diverting outings to keep the days fun.
2– Services
Of course, when you select an assisted living community, you'll need to be certain it offers all the services you or your loved one needs access to or would like to be able to take advantage of if necessary. Does the community offer services like assisted living, independent living, short-term stays, skilled nursing, and memory care? Making sure the assisted living community you choose offers a full scope of resident care is important as our needs change and evolve over time.
3– Amenities
When deciding on a Tuscaloosa assisted living community for you or your senior, you'll want to ensure the community is up to your standards with amenities. Make sure your loved one will feel perfectly at home in the space, and have everything he or she could need. Things you will want to pay attention to amenity-wise might include access to appliances for cooking, cleaning, and laundry, outdoor recreation spaces, beauty and barber shop on-site, secure entry, transportation to appointments and events, chef-prepared meals, 24-hour emergency response system, and staff to help provide assistance when needed.
4– Memory Care
Memory care assistance for those who require it is also an important part of assisted living community care. If you or your loved one is living with Alzheimer's or other memory-related disorders, it's imperative that access to the care and resources necessary is available to manage those conditions. A safe and encouraging environment that also offers day-to-day activities to enrich the time can go a long way in making residents feel supported, comfortable, and happy.
5– Atmosphere
Environment is everything. Think about the energy you spend creating a home that's a haven, a restful place where you can feel comfortable and safe. You'll want to recreate that wherever you go, assisted living communities included. So for you or your senior family member, make sure you take note of the overall atmosphere at the assisted living community you're checking out. What is the atmosphere/culture like? Do people seem happy there? Does the staff seem warm and accommodating? Do you see evidence of healthy relationships between staff and residents?
Check for an events calendar too! Are there plenty of interactive on-site events and scheduled outings to keep you or your loved one active, engaged, and social? The benefits of being socially connected are incredible, and you'll want to make sure that is a big part of the culture at whatever community you ultimately choose.
There is much to consider when choosing an assisted living community, from location to atmosphere and amenities available. We hope this list proves helpful for you as you sort through the ins and outs of the search, and we hope you'll consider Regency Retirement Village of Tuscaloosa as an option for your next home, or home of your senior family member.