Tuscaloosa Senior Independent Living at Regency
An Active and Independent Lifestyle
Regency Retirement Village of Tuscaloosa is Alabama's quintessential place for senior independent living. We work always to preserve the freedom of our residents while also providing them access to the benefits of certain amenities and the incredible community created here with other residents and staff. At Regency, we pride ourselves on cultivating a community that encourages independence in our senior residents.
Here at Regency of Tuscaloosa, we aim to guide each resident in tailoring their experience to meet their specific needs and desires. We encourage everyone here to live an active lifestyle, engage in community events and gatherings, build relationships with other residents and support staff, and live their best lives every day. We plan social events both on and off site, to help our residents stay active while also feeling socially connected.
Everything about our Tuscaloosa independent living community is intentionally curated to meet the unique needs of our senior residents. Our staff makes it their goal to strike the perfect balance of encouraging independent living and being involved in the community. At Regency, our seniors can bask in the benefits of a friendly retirement community atmosphere, new friendships, and a new active lifestyle without sacrificing their autonomy.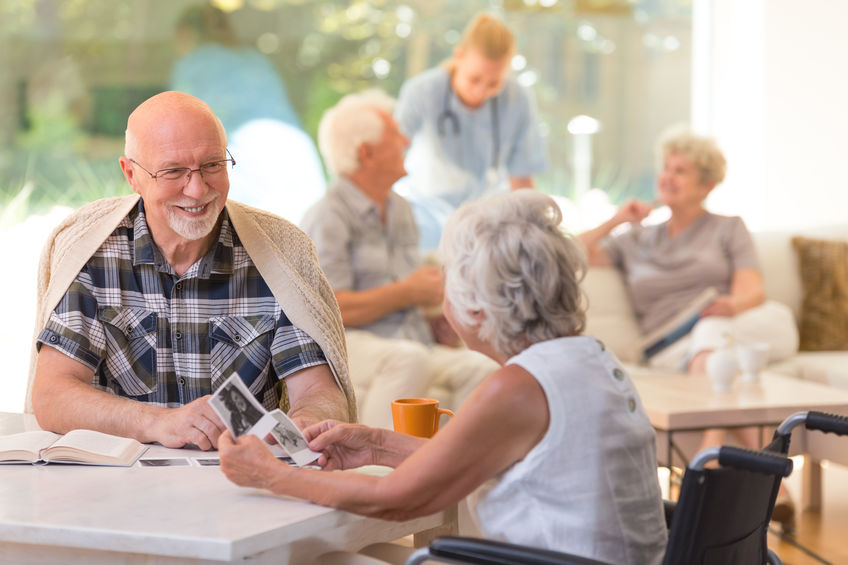 Our independent living community features:
24-hour emergency response system
Daily events & activities
Full continuum of care when the time is right
Transportation to events & appointments
Chef prepared meals
See Our Independent Living Community