Welcome Home to Regency
A caring Tuscaloosa retirement community of seniors and care givers dedicated to making every day count.
Tuscaloosa Community News & Info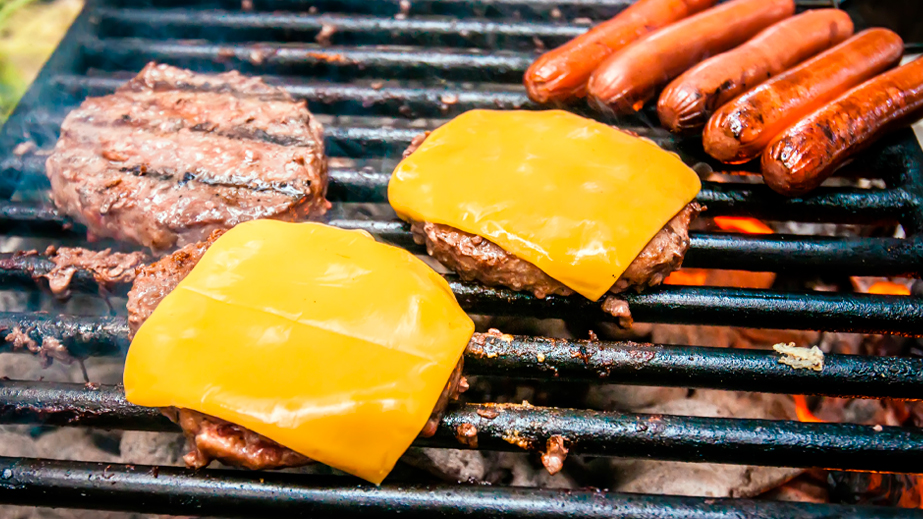 Recent Events Labor Day was just around the corner and we grilled out. We've also done different crafts, played BINGO, and had a Snack and Chat.
read more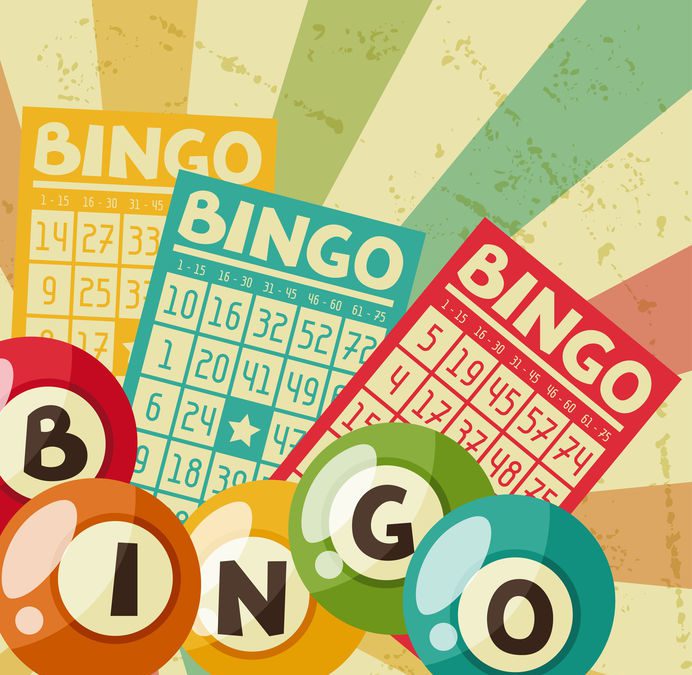 Meanwhile, Amidst Coronavirus… It's no secret that the Coronavirus outbreak has dramatically changed basically everything. Many nonessential businesses are closed, schools are working to educate students remotely, and social distancing behavior has become a...
read more