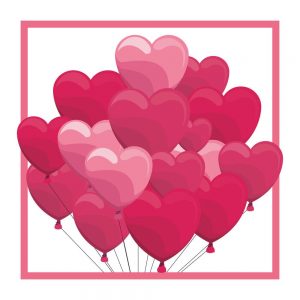 Valentine's Day Party
February
Join us for our Valentine's Day Party! We will be celebrating the day of love with all residents, and even crowning a Valentine's Day king and queen. Be dressed to impress!
Manicures
February 16th at 1:30 pm
Who doesn't love getting pampered? Shelton State Spa team will be doing manicures for any residents who are interested in treating themselves to a spa day.
Freedom Chess Academy
Sundays from 2:00 pm – 4:00 pm Starting March 13th
Students ages 5-10 accepted. There will be no charge for classes and volunteers are welcome. Email Brittani Henderson at [email protected] to complete your volunteer form. Classes will be held on Sundays at 2:00 pm – 4:00pm in the activity room beginning March 13th. We will only accept 20 total students. Please inbox today to hold your spot. We will send you a confirmation email. Please follow the proper check-in procedures:
Come through the front door
Masks are mandated the entire time you are in the building
Check-in at the front desk kiosk
Go straight to the activity room