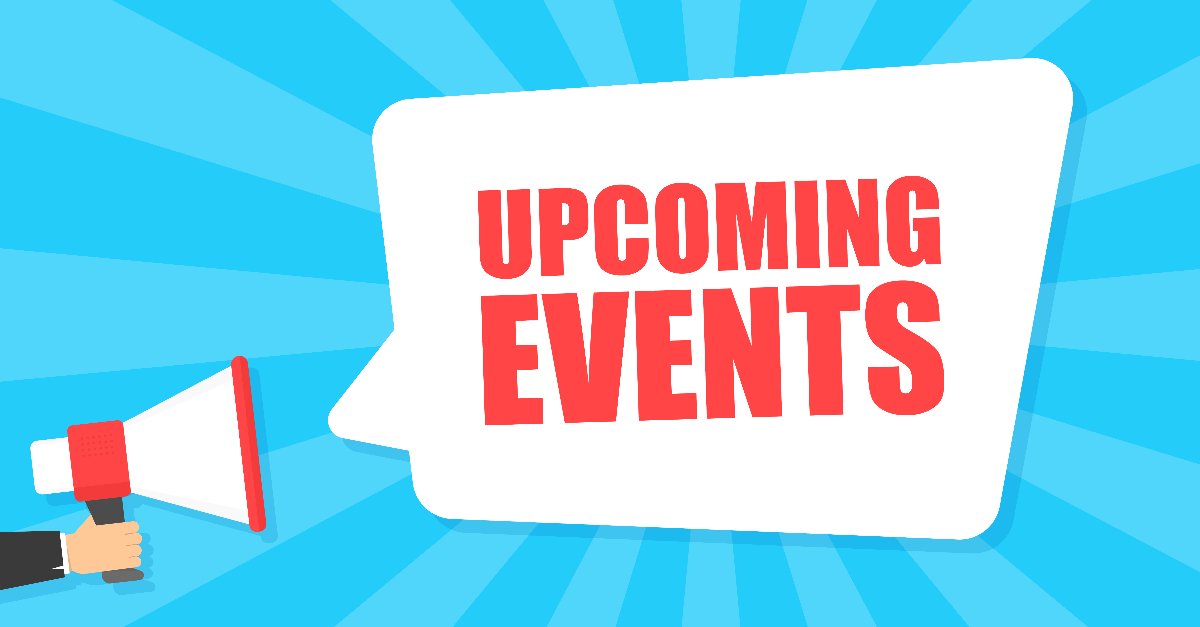 Regency Pep Rally
September 1st at 1:00 pm
Join us for our Regency Pep Rally. We have some special guests that will be stopping by from the University of Alabama! Our good friends Jenny Laubscher and Jonacha Ward from Enhabit Home Health and Hospice will help host our event. Wear your favorite sports team colors and let's have some fun!
Regency Kick-O Tailgate
September 2nd at 2:00 pm
We will be having a Tailgate "Happy Hour" to kick off Alabama's first home game versus Utah State. We will serve beer and snacks.
Labor Day Luncheon
September 5th at 11:00 am
Join us for some good ole BBQ! Let's mingle and reflect on Labor Day which pays tribute to the contributions and achievements of American workers.
Coffee and Donuts with Grandparents
September 11th
While we honor our grandparents every day, take an extra moment to appreciate all the joy and wisdom that grandparents bring to our lives! Invite your grandchildren to have coffee and donuts with you!
Outing to Paul W. Bryant Museum and Picnic in the Park
September 19th at 10:00 am
Our memory care residents will be going on an outing to Paul W. Bryant Museum. We will see exhibits, artifacts, and memorabilia trace of the long history of University of Alabama football. After we will enjoy a nice lunch at the River Road park.
National Voter Registration Day
September 20th at 10:00 am and 1:00 pm
National Voter Registration Day involves volunteers and organizations from all over the country hitting the streets in a single day of coordinated fields, technology, and media efforts. Please come see Peggy Hammer and Louise Lewis an hour before lunch and one after lunch.
National Alzheimer's Day
September 21st at 3:00 pm
Join us with Laura from Oasis Hospice in the activity room. We are raising awareness about the disease, dementia, common symptoms, and the risk factors of Alzheimer's. Come and get a better understanding of this disease.