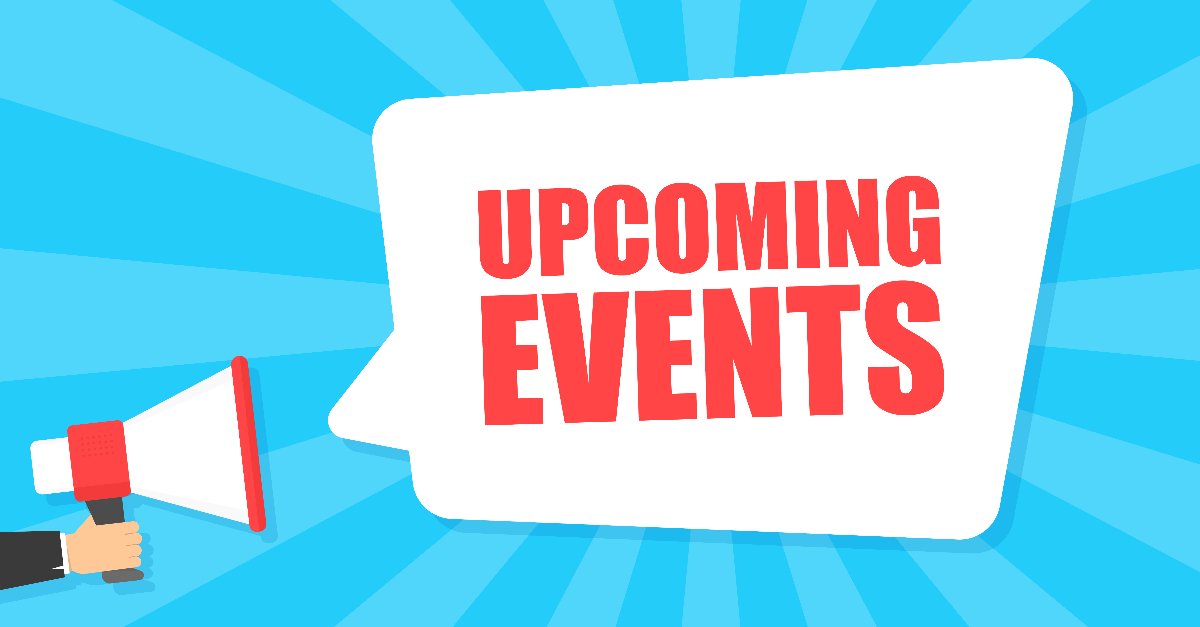 UA LIFT Program
October 3rd–31st at 10:00 am
The Culverhouse School of Accountancy LIFT program is designed to reach out to the Tuscaloosa, West Alabama, and Holt communities and use University resources to improve the job skills of the adult and teen populations. The program includes computer and phone classes for senior citizens at many locations in Tuscaloosa and the surrounding areas.
Piano by Castiel Lisko
October 8th at 10:00 am and October 16th at 2:00 pm
Cas Lisko is a graduate student at the University of Alabama. She has been playing the piano since she was 8 years old, and performing for other people is one of her favorite things to do. This will be a special treat for our residents, let's show Castiel Lisko our appreciation. Join us in the Memory Care Activity Room.
Tuscaloosa County High Choir
October 13th at 10:30 am
A small group from the Tuscaloosa County High Choir is coming to perform a few songs. The Tuscaloosa County High Choir has over 200 students and consists of five choirs. The small group coming is from a mixed choir, consisting of boys and girls, ages 16-18.
What's Cooking Wednesday? Chili/Soup Cook-Off
October 19th at 11:30 am
Who's ready for some good homemade chili/soup? The staff will have a chili cook-off for What's Cooking Wednesday. There will be different types of chili and soup, topped with cheese, sour cream, and of course some good ol' homemade cornbread. Join us during lunchtime!
Breast Cancer Awareness Seminar
October 20th at 2:00 pm
October is Breast Cancer Awareness Month, which can be a time to reflect, give back, or even celebrate. We will have a Breast Cancer Awareness Seminar with Jonacha Ward (with Enhabit Home Health & Hospice) and Sylvia Burroughs, who is a survivor! Please join us on October 20th, at 2 pm in the activity room for an educational seminar.
Regency Fall Festival
October 21st at 4:00 pm
Join us for our Fall Festival on October 21st! We will have games, music, vendors, food, and a lot of candy! Make sure you come dressed in your Halloween costume.
Trunk or Treat Community Event
October 31st at 4:00 pm
Trunk or Treat is when adults decorate the back of their cars for Halloween and pass out candy! Please invite your friends, families, church groups, etc. We have a lot of our Home Health vendors volunteering to put smiles on the children's faces this year.